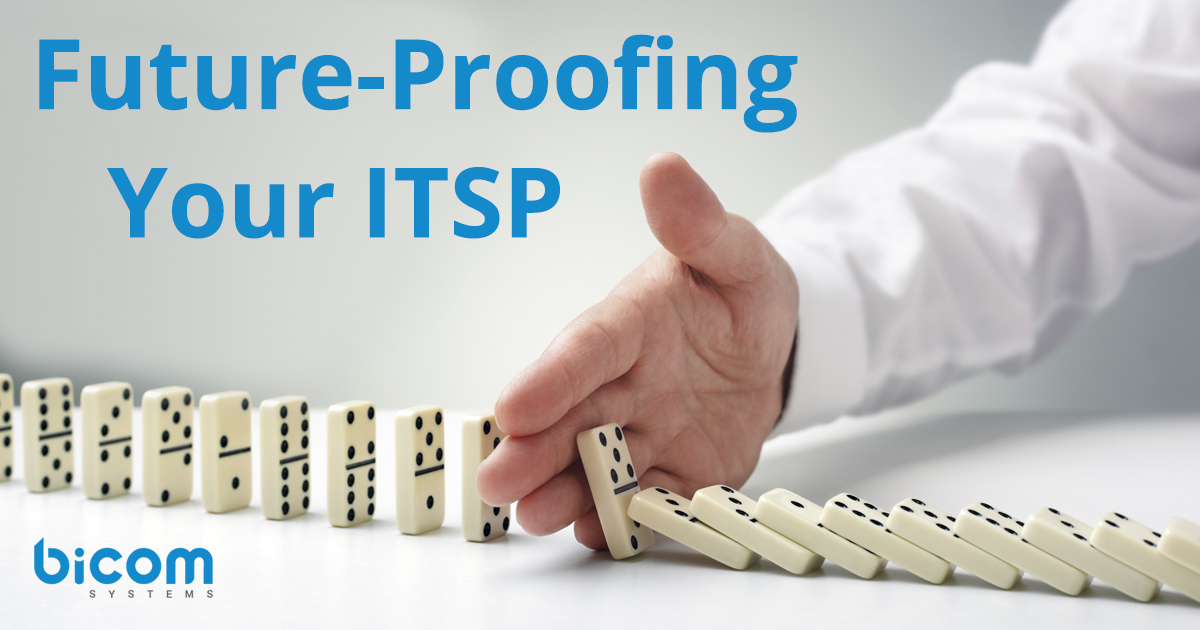 Our most popular download – How to Start & Grow an ITSP – ends with a special section that we have not advertised very much. Clearly the whitepaper is a tutorial to starting an Internet Telephony Service Provider, and we even delve into moving that ITSP beyond the start-up stage. But our secret is that the final section covers "Future Proofing".
Once the excitement of getting started wears off and growth becomes an expectation rather than a major accomplishment each month, ITSPs may begin to worry about sustainability. That is why we included a section on how to "stay in the game", so to speak.
We cover things that can go wrong and how to deal with them and how to "future-proof" your ITSP with long-term customers and solutions.
Download our FREE whitepaper now!
More posts like this one: