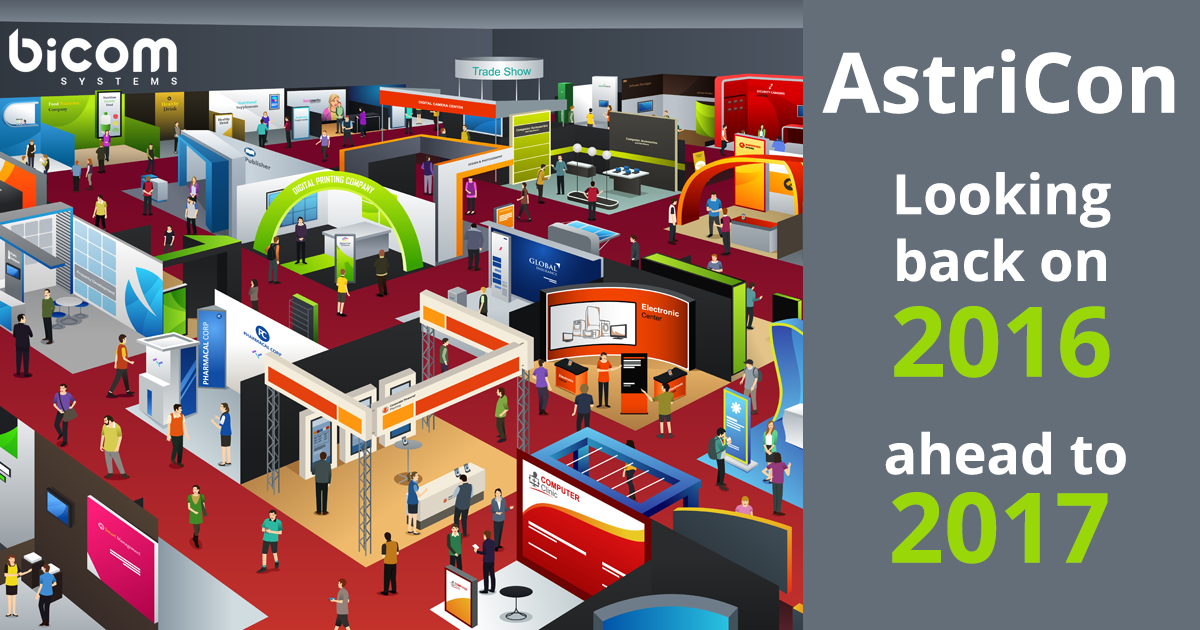 One of the many customers we met and connected with at AstriCon sent us an inspiring email that we thought was worth sharing with all of you:
"Just wanted to tell you how great our first training session was. We made significant progress and were grateful that support was available in more than one language. I am so happy that after two years I found a formula that works.   I will do further training as time is available.  

Now that I am into my third year as a Bicom customer, it is refreshing to know that I have a platform that works.  I have staff that works well with your resources.  The time invested learning about gloCOM at AstriCon was energizing. It is almost like we started over. Our IT staff and yours established a good working relationship which is great for everyone.

I wanted to thank you again for the effort and significant expense you put in by exhibiting at AstriCon.  I have had more investment in my growth in the last 3 weeks than all of last year.  I learned real tangible ways to convey your platform as a first class communications solution. 

I look forward to seeing you again in the future and hopefully I can report astonishing results, either in customer uptake or in my quest to communicate what your software does.  Since my return to Denver, I have invested $20,000 in marketing a VoIP solution thanks to renewed vigor due entirely to the things learned at AstriCon."
This is just a small glimpse of what took place in Phoenix last month. We cannot wait to see YOU at AstriCon 2017!
More posts like this one: