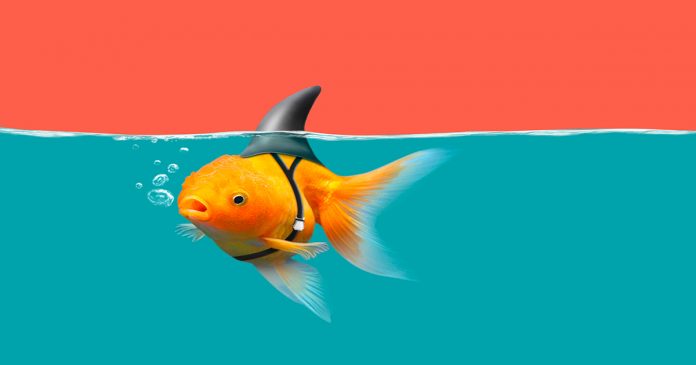 Whether you're a trivia pro or have taken a test in school, I am sure you have heard of 'True or False'. Don't worry this is not a test and for our competitive readers, I am sorry to say, this is not a competition. However, this is an opportunity to tackle some of the myths or rumors within the telecommunications industry.
To better organize these misconceptions, we thought it would be better to address them a few at a time. Be sure to check out our blog for more parts to this series but for now, I give you part one!
1."VoIP is Only Beneficial for Large Corporations"
  VoIP can be used for any size or type of company. One of the great things about VoIP is how scalable it is. Companies can start off small with 1-2 extensions and quickly shift to handling a 100+. VoIP grows with your company whether that is scaling up or down.
2. "VoIP Has Poor Audio Call Quality"
VoIP stands for Voice over Internet Protocol. Meaning, your voice is being transferred over the internet. The voice packet is converted into data and sent through the internet and is delivered to your IP Phone or softphone. We can all agree that this is a little more complicated than two cans and a string. But technology and the internet have come along way. Data is traveling faster, there are virtual servers dedicated to voice and features like Opus Codec that dynamically adjusts packets to account for the fluctuating bandwidth availability.
Bicom Systems SERVERware is the only virtual server that is dedicated to communications. We understand that when it comes to voice, you cannot wait for a word to catch up to a sentence. Although it may be okay to get an email a few seconds later, it is not ok to hear a syllable a few seconds late. Opus Codec is still relatively new to the telecommunication industry, but it is a feature found in Bicom Systems PBXware and gloCOM. It is capable of handling a wide range of audio applications like VoIP and video conferencing.
3."VoIP Can NOT be used Wirelessly"

It is 2019, everything else is wireless so why can't your VoIP phone be? With Bicom Systems desktop application, gloCOM, users can make calls wirelessly from their laptops. Popular apps like Facebook Messenger and Snapchat allow you to make calls over Wi-Fi or your mobile network. The mobile application of gloCOM, gloCOM GO, lets you do the same! To obtain a holistic work environment, employees should never be tethered to their desk.
4. "You do NOT Need a Physical Phone to Place VoIP calls"
This is true. You do not need a physical phone to place VoIP calls. With gloCOM, users can use any device with a microphone to place VoIP calls. All they have to do is connect the device to their laptops (manually or wirelessly) and they are good to go! As mentioned above, users can also use gloCOM's mobile application, gloCOM GO to place VoIP calls directly from their mobile device. Although it is nice to get rid of all the extra hardware, do you ever think, 'do I still need a desk phone?'
5. "Telecommunications is a Hard Industry to Enter"
What many people do not realize, is that you do not have to enter the industry alone. You can partner with an experienced telephony provider who will support you through the whole transition! These providers want you to join them and want you to succeed because your success is their success. A partnership is a 'safe' way for you to enter the market.
If you want to learn more about how you can partner with an established provider, take a look at this article. Bicom Systems Account Manager, Eric Johnson dives into this topic with office equipment vendors in mind.
Check our blog regularly for another round of 'True or False'! If you want to learn more about our products visit our website or send our sales team an email at sales@bicomsystems.com.