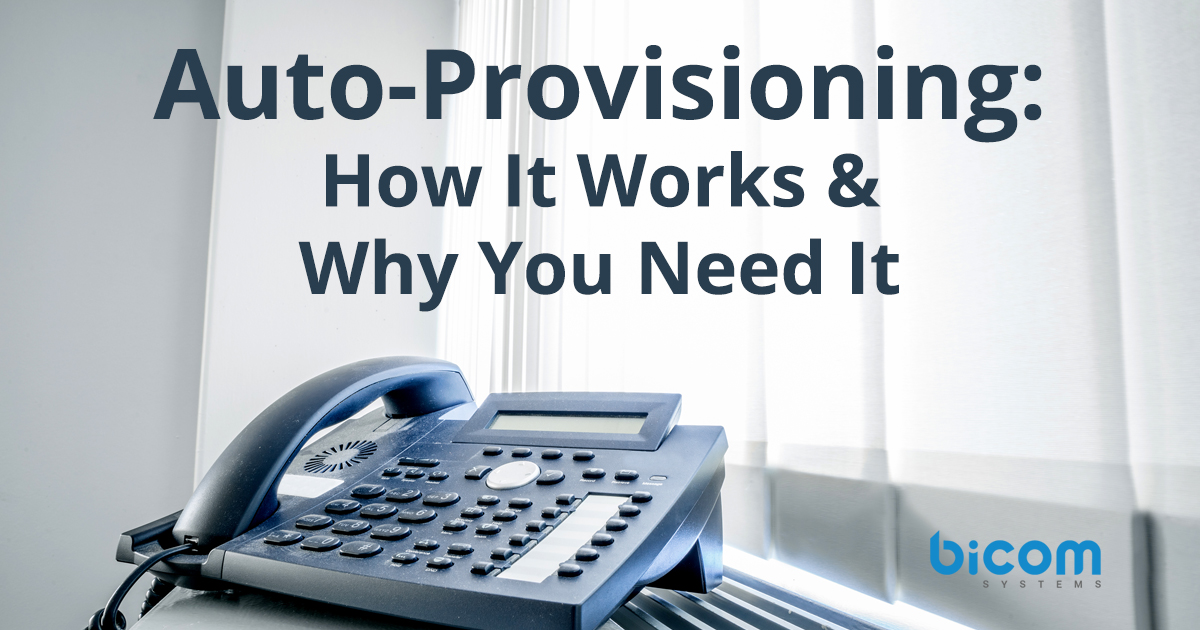 Auto-provisioning is a time-saving feature of IP telephony solutions like PBXware. How does it work? The administrator creates an account in the user interface then the IP phone is restarted and receives the configuration file via Internet. That's it!
Aside from the obvious savings in time, auto-provisioning has a few other benefits:
All telephones can be configured from any location
Does not require IT personnel or support
Updating can be done on all phones regardless of location
Custom configurations are quick and easy
User errors are less common
If you would like auto-provisioning for your own office and your customers, check out PBXware or contact us today!
More posts like this one: